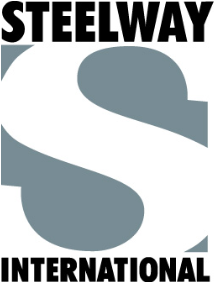 Steelway International




Respected for our experience and excellence
for over 20 years
Over 20 Years of Excellent Service
We pride ourselves on our diverse portfolio, including projects in the retail, military, restaurant, hotel, assisted and senior living, residential and commercial sectors. We believe that building strong client relationships is incredibly important, so we work closely with our customers to engender complete trust with them. Our team has a great wealth of experience and know that despite the complexity of the construction process, there will be no mystery to what you as our customer are getting and how to install it.
Design Specialists
"In preconstruction, Steelway brought added value to the basis of design by recommending specific materials which saved the owner money and streamlined the project schedule." - Turner Construction Company (Dallas, TX)
Fabrication Specialists
"This structural system saved the project approximately two months on the frame build out over a steel or cast-in-place concrete frame." - Turner Construction Company (Dallas, TX)
Erection Specialists
"Steelway executed the erection portion of the project with zero accidents and did whatever it took to make the schedule, while delivering a quality job." - Turner Construction Company (Dallas, TX)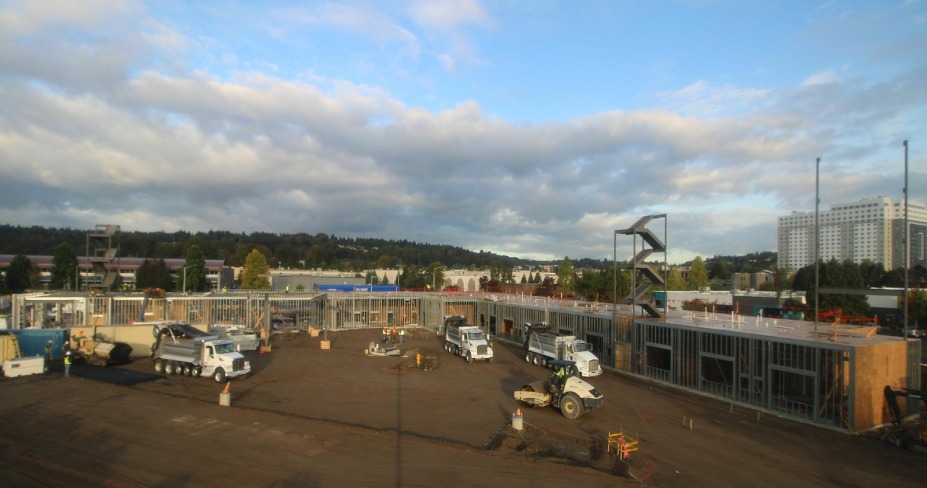 Element by Westin - Tukwila, WA
This 5 story hotel consists of panelized interior and exterior load bearing CFS walls, CFS floor joists, and CFS prefabricated roof trusses. In addition to the CFS wall framing, Steelway provide structural sheathing and shear straps, all assembled at our facility in Terrell, TX. The project is rated for the seismic loading required for the area of Tukwila, WA. To achieve such high lateral resistance, Simpson ATS system was incorporated into the fabrication of the panels.
For general information please fill out the form below and s Steelway representative will be in contact with you shortly.